International campaigns with local services
Access the first specialised global network of service experts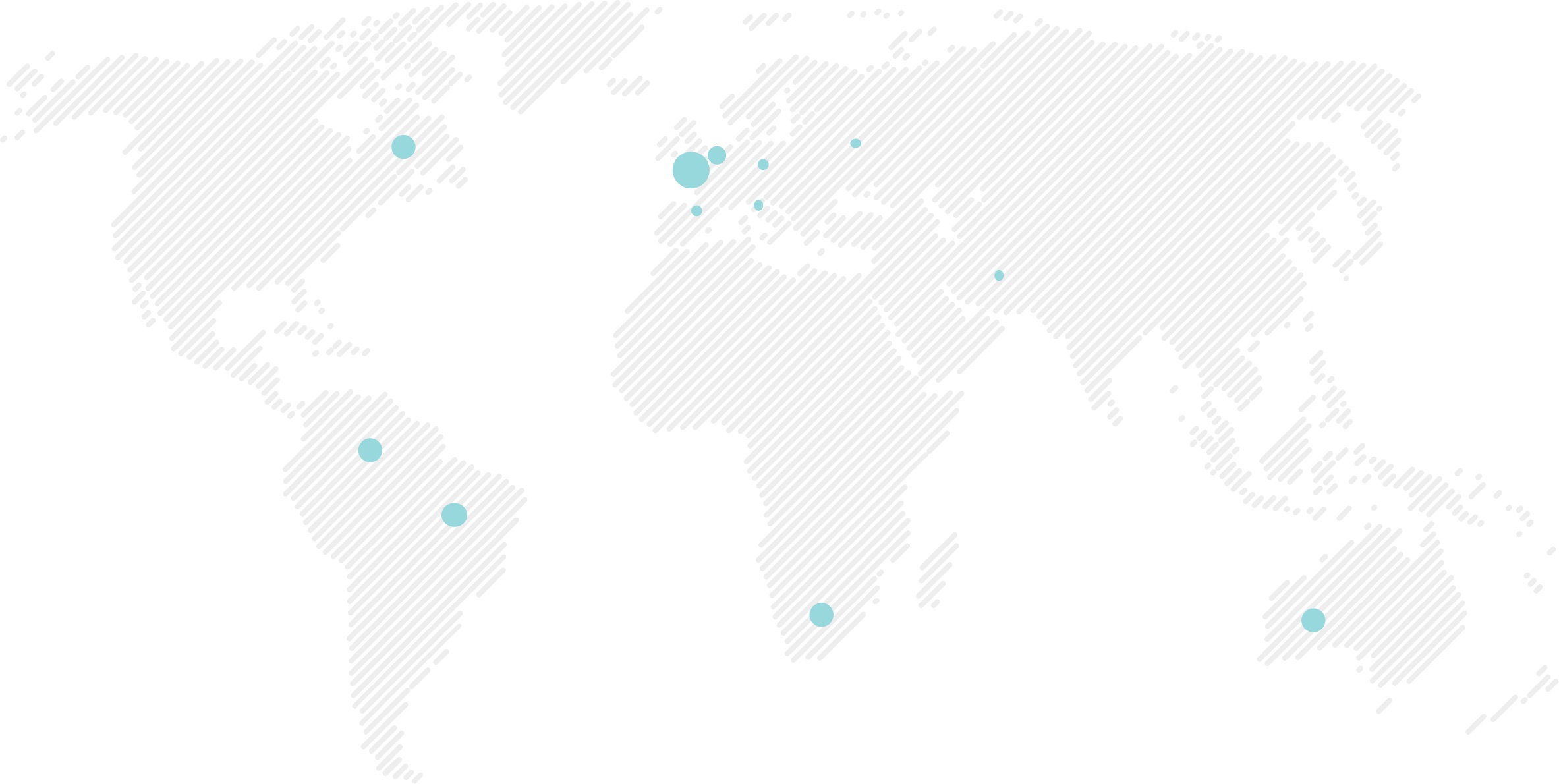 Extend your team with the local expertise you need
Our network of certified campaign managers guarantees
your team receives the help they need, wherever they need it.
Your situation, your level of service
The most customizable
service provider in the industry
Your local expert in every region
Leverage local experts from
one centralised system
Your ticket to every aspect in influencer marketing
To have managed or not to have managed?
What you always get
when you kickstart with us
Profile validation
Campaign validation
Campaign support
Collaboration support
Relevant influencer activation
Reactive coaching
Travel premium when you need to
Managed campaigning
Contracting
Ideation
Strategy
Execution
Analysis
Transparent and highly
customizable service features
Self-service or managed
Have your projects managed, and hand over the project management workload to an expert campaign manager.
Campaign execution
Powered by our platform and network of experts, we execute collaborations ranging in scale and scope.
Monitoring and analysis
Comprehensive reporting detailing impact, ROI and actionable insights, powered with workshops, education and support.